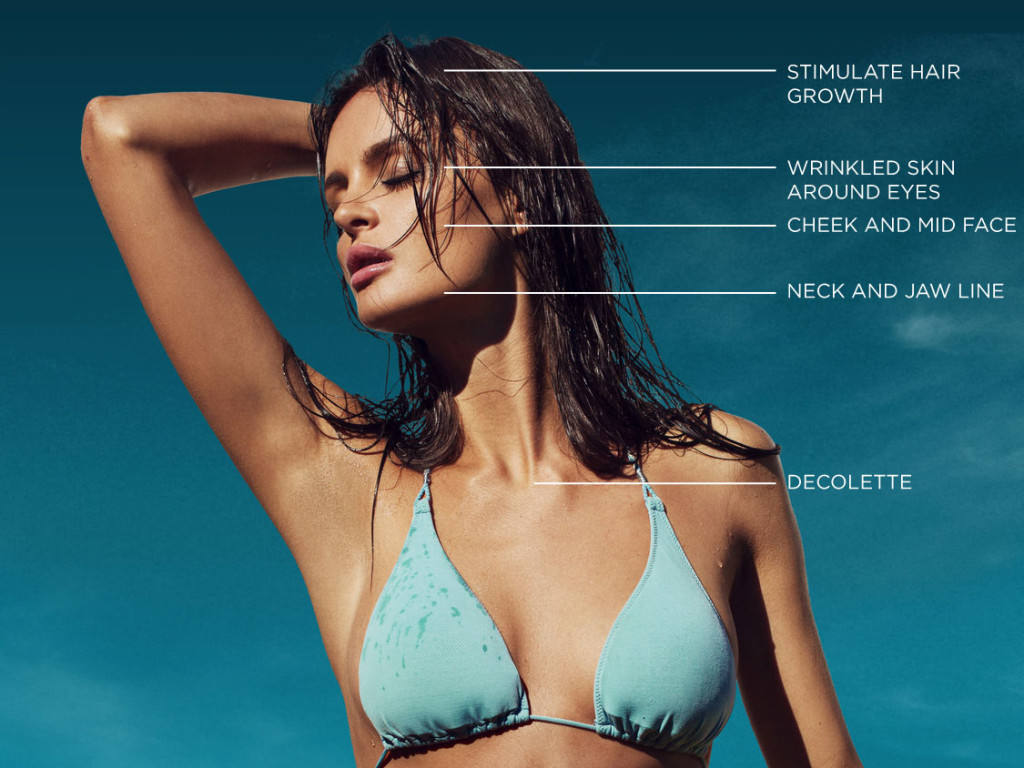 Use of aesthetic medicine:-
"Plasmolifting" a technology  which is used extensively for artistic and beauty purposes, as it is shown to be a very effective anti-aging tool that switches the body functions into "early stages".
Plasmolifting when used in technology, when used aesthetic medicine, helps:
Become better skin appearance and the texture.
Helps in improving skin tightness and elasticity.
Reduces skin hyper pigmentation.
Helps in reducing fine lines and wrinkles on your face.
Re-activate natural synthesis of hyaluronic acid and collagen.
Reduces signs of photo and chrono-aging
 The first course of these treatment and injections and lasts for up-to two years.
Plasmolifting:-
Gel therapy is minimally a technique in which the body is entered by puncture or incision an effective injection procedure is used to reverse the sign of ageing and regain youthful appearance. It includes the preparation of the autologous plasma gel and its injection reduces deep wrinkles and facial imperfections, as well as to restore youthful facial toning.
 How procedure is formed?
Autologous gel is prepared from autologous plasma get from our special vacuum tubes. The autologous human plasma gel is to pass through heat treatment in a block heater where it thick into gel. This gel is injected into the skin for filling wrinkles. It is distributed homogeneously into tissues, without leaving any mark on performed correction. This analogous gel activates the connective tissue cells forming for support structure. It stimulates the tissue regeneration process, which ensures long-lasting effect of the treatment.
 Indications o this procedure:-
Age related changes in the skin (wrinkles, lines, elastic creases)
Loss of elastic in our skin.
Loss of volume from mid face.
Marks after pimples.
Gravitational changes of the face.
This procedure is used to
Fill and erase marks like nasolabial folds, perioral and forehead rhytides, wrinkles around eyes
Correct facial contours changing
Restoring mid-face volume
Smoothening skin texture in patient with acne or depression sign scars
Form a facial structure for new connective tissue, preventing from wrinkles.